THE HISTORY ABOUT VOXEVAERKET
The History behind Voxevaerket
Voxevaerket was established by Henrik Oxe in 2013. At that time that though behind it was not completely developed, and it was more or less a sales job for an architect, where the goal was to find a tenant for the big, empty building on Københavnsvej. It has been sitting empty for a while … and now it had been long enough.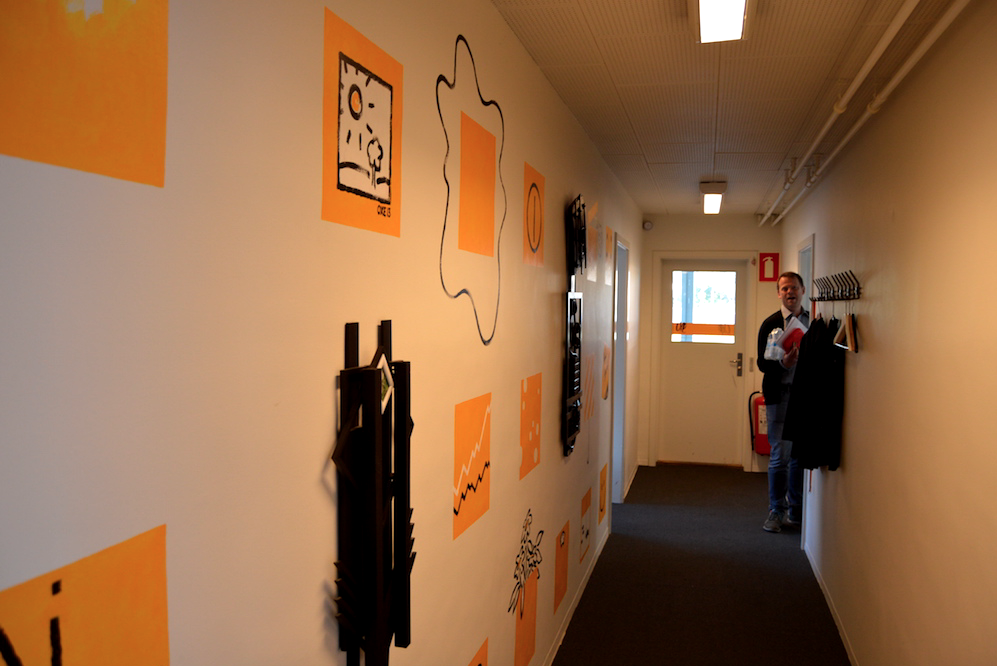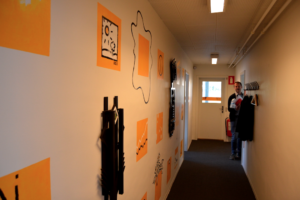 At the time, Henrik had most of his work operation in the business Oxe & Co., which functioned primarily by renting out freelance sales consultants to help various companies. Oxe & Co. moved into an office in the beginning of 2013, and after looking at the empty building every day, the idea became that it should be rented out.
Voxevaerket opened its doors
On November 28th 2013, the red carpet was rolled out, a couple of cars were placed out front, and the business life of Roskilde was invited for a grand opening. From here, we never looked back.
Today we have over 20 office communities dispersed around Denmark. Every day we try to provide our tenants with the best environment to develop their companies. Amongst other things, we wish to create interaction both internally in the office hotels – but also externally.
We wish for Voxevaerket to be associated with the idea of office communities. We wish to give small as well as bigger businesses an opportunity to rent offices that they are proud to stay at. In 2017 Marcus Oxe became co-owner, and in the spring of 2018, it became the reason that he quit a good position at another business to focus more on Voxevaerket's growing potential.
We have an office ourselves on Københavnsvej 69
---